Join Us!

Welcome to Calvary Chapel Cherry Creek!
At Calvary Chapel Cherry Creek (C4), we are all about discipling believers so that they explode into living life in the abundant power of the Holy Spirit, just as Jesus mentioned in John 10:10.
What should I expect?
Every Sunday at 9am and 11am as well as every Wednesday night at 7pm, we gather together for Spirit-led worship, a short time of fellowship, a reading from the Psalms to prepare our hearts and minds for the Word of God, and a verse-by-verse Bible teaching! We provide a full Children's Ministry (newborn through 5th grade) also focused on teaching God's Word, along with a nursing mom's room, and pastors available for prayer before and after every service.
There are so many good churches that all do things differently, and we understand that visiting a new church can be intimidating. Here at C4 we truly are a family! We are more interested in the inward man and woman than we are outward appearance. We teach verse-by-verse through the Bible so that we are following it in its original context and love coming together through God's Word so that we may know God's heart and mature in our relationships with our Heavenly Father.
Come to meet believers who are simply lovers of Jesus and people!
Come, bring your heart to God, and expect to enter into exciting and genuine worship with us!
Come and find fellowship for the whole family!
Come and find a church where Jesus reigns and the Word of God is the authority as it is taught verse-by-verse and ministers to us all individually!
Come and connect with a fellowship that will teach you how to love and study the Word of God, preparing you and developing you in your walk with Christ!
Come and experience the type of love that only God can produce in our hearts!
We look forward to meeting you and your family!
Come and experience genuine CHURCH body-life!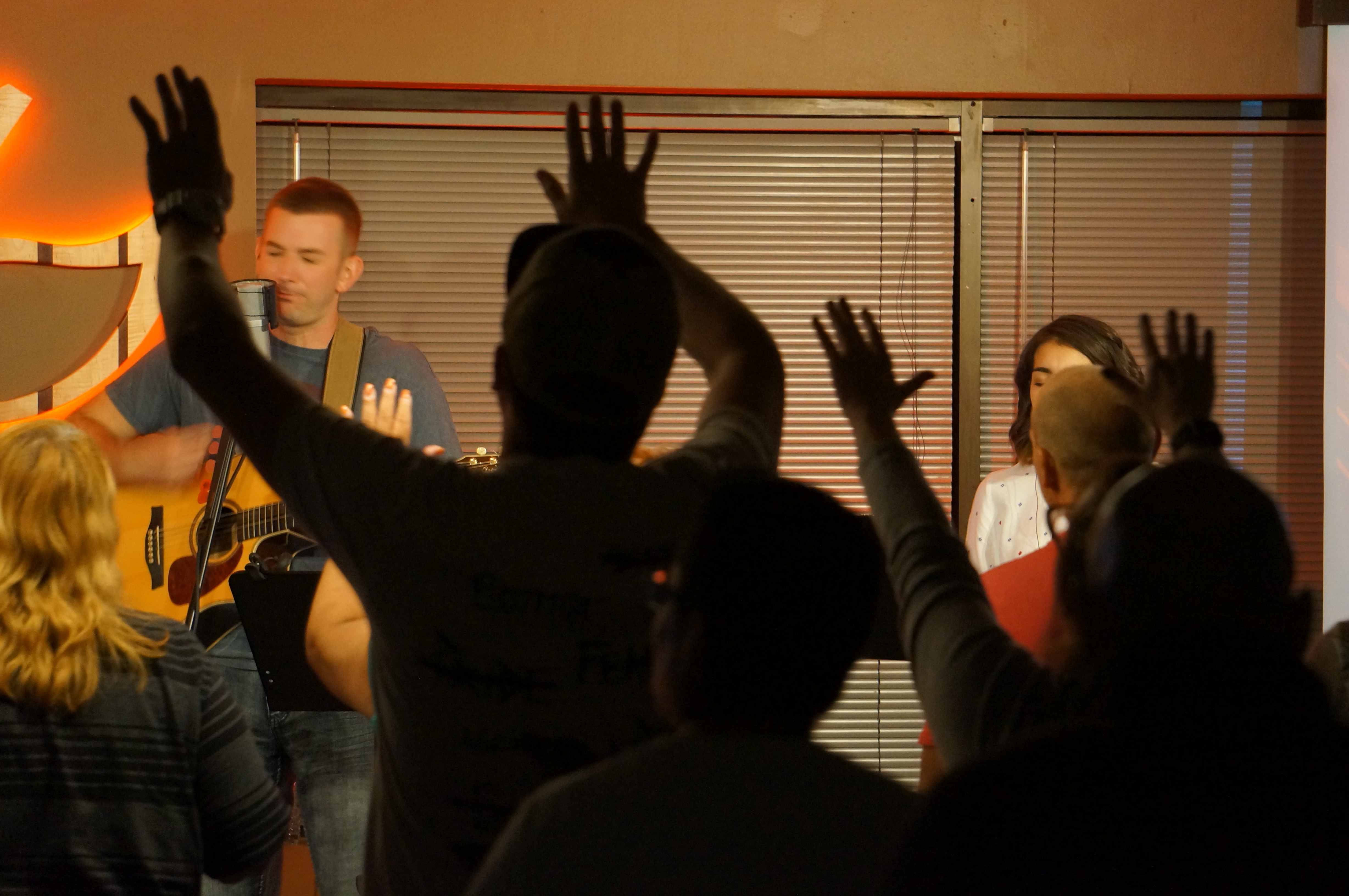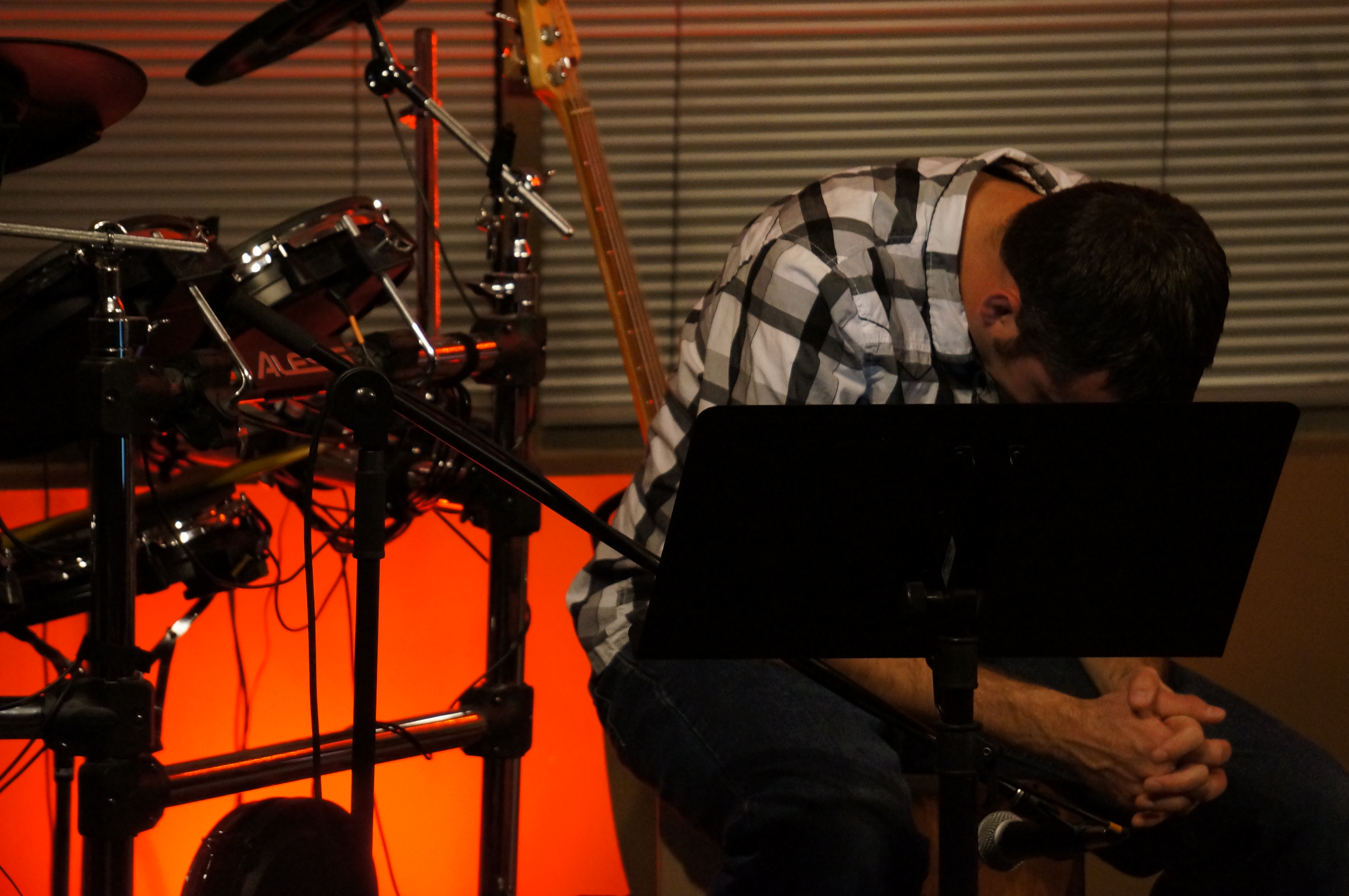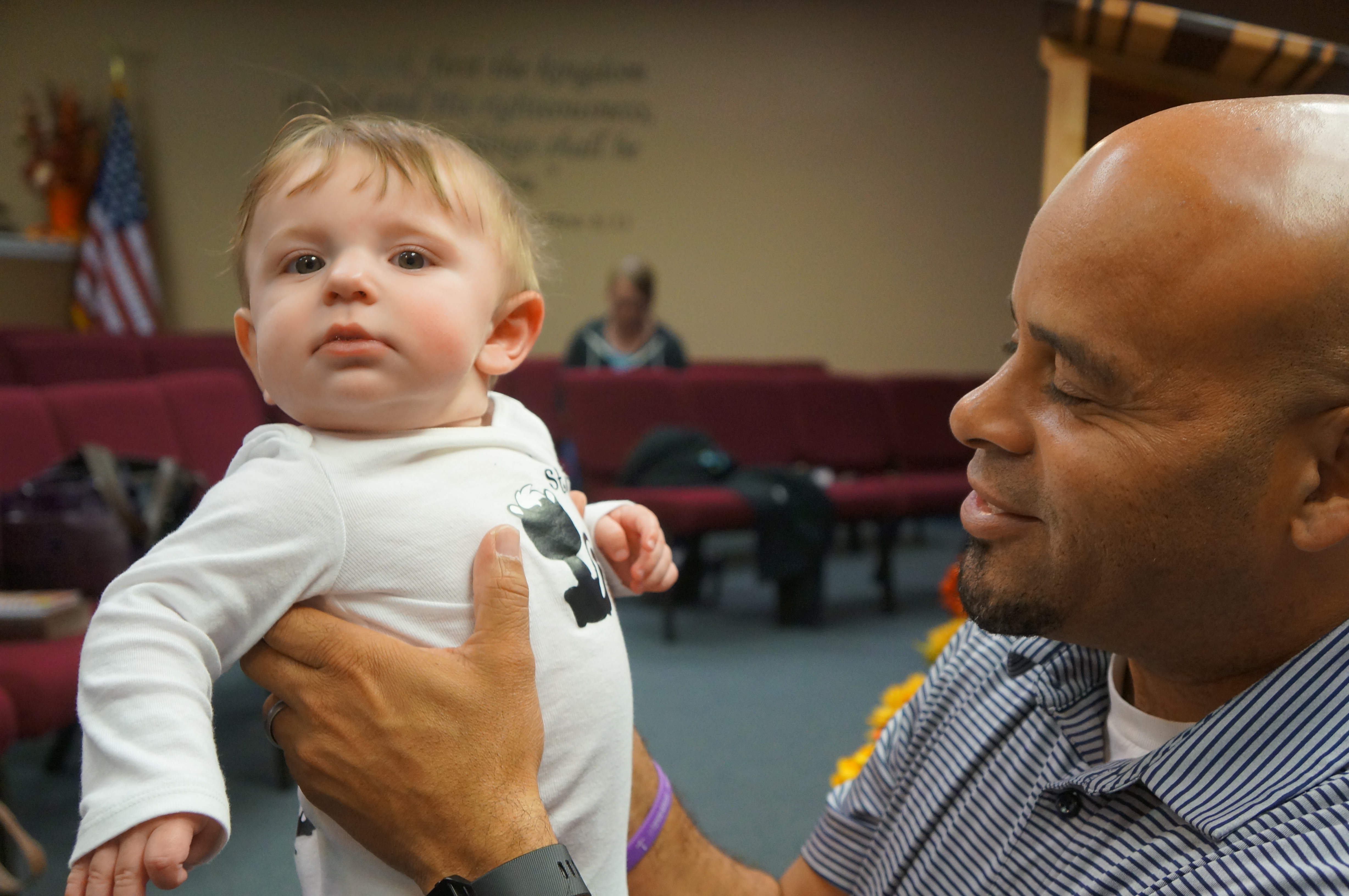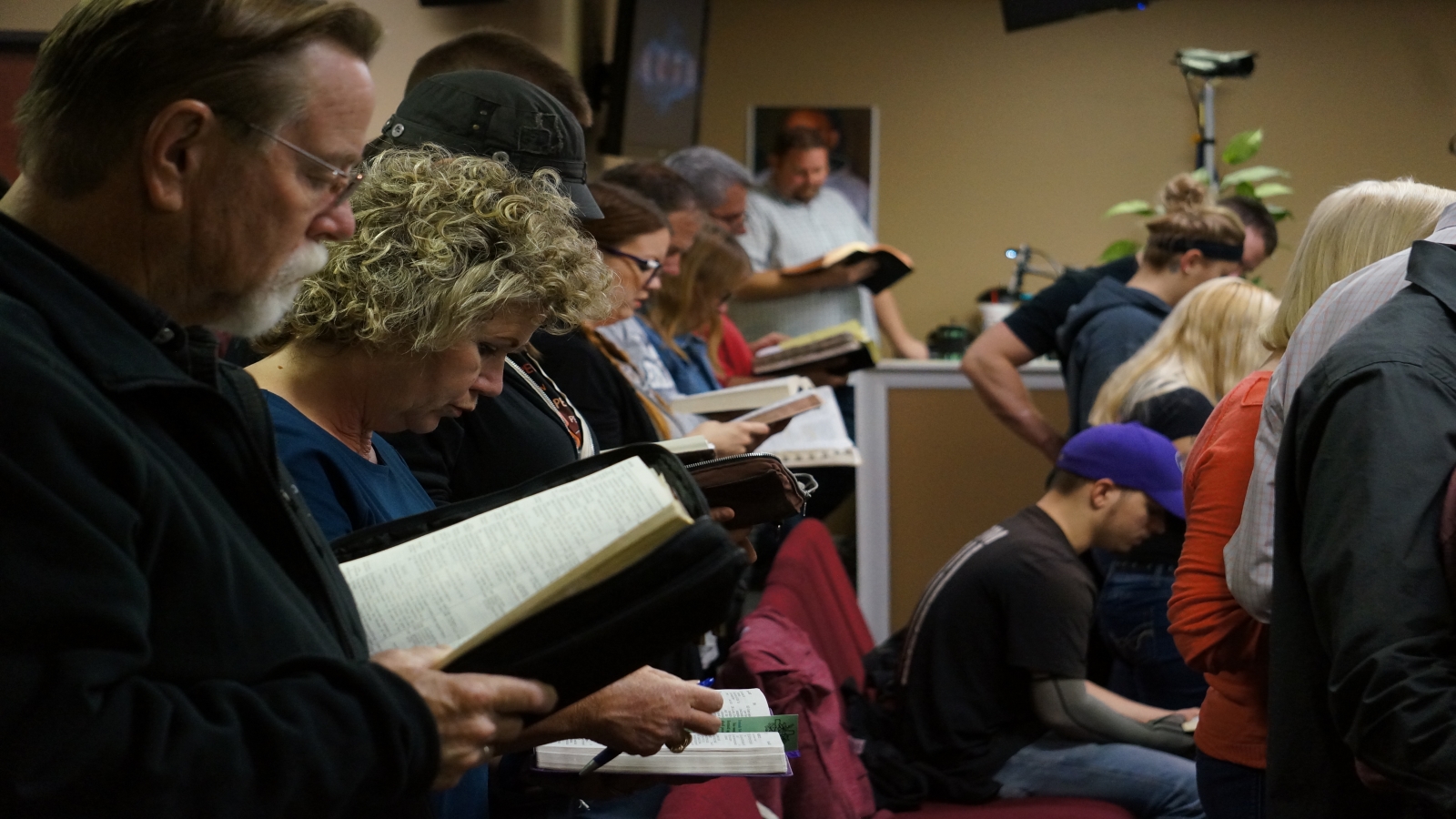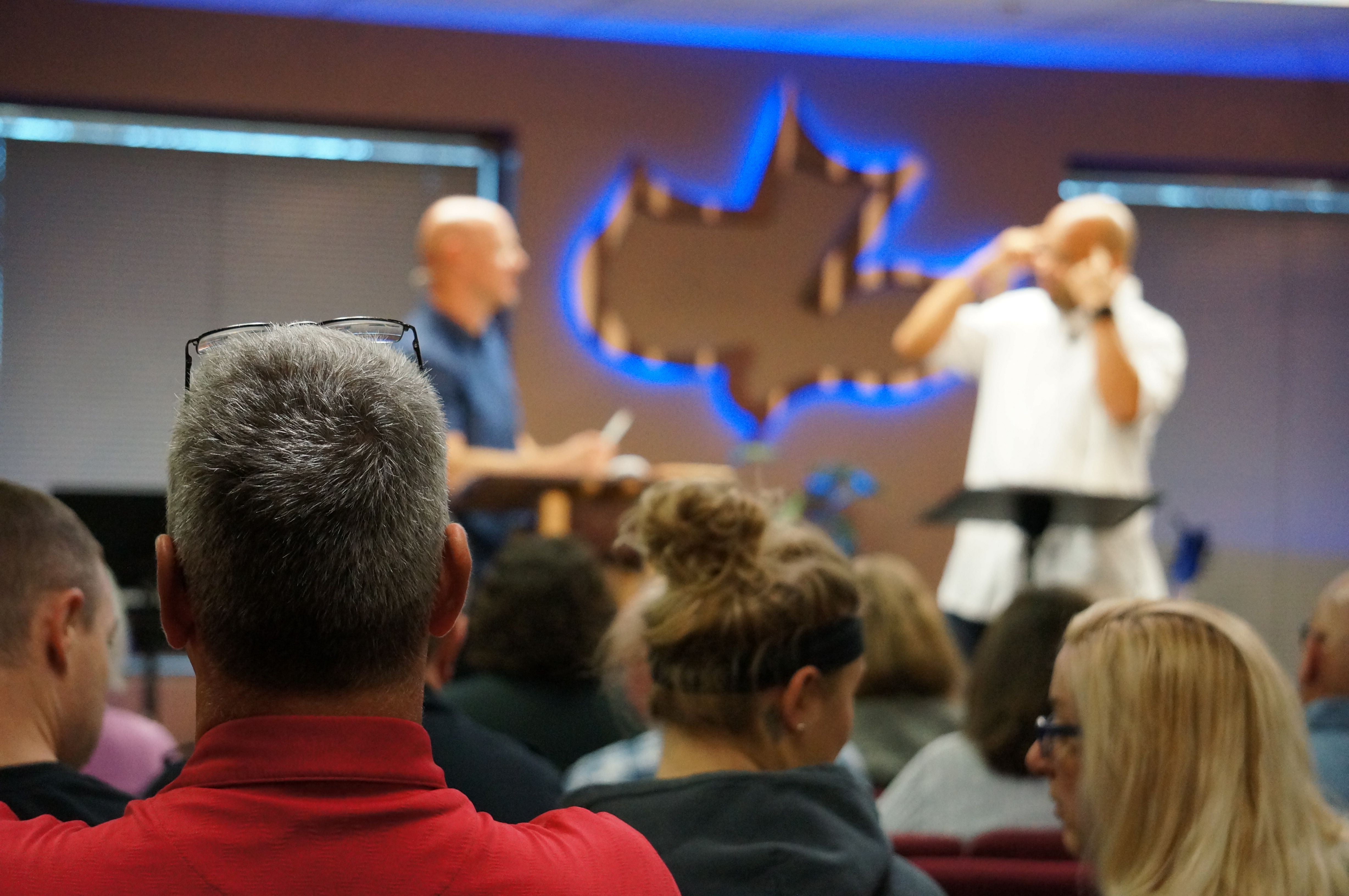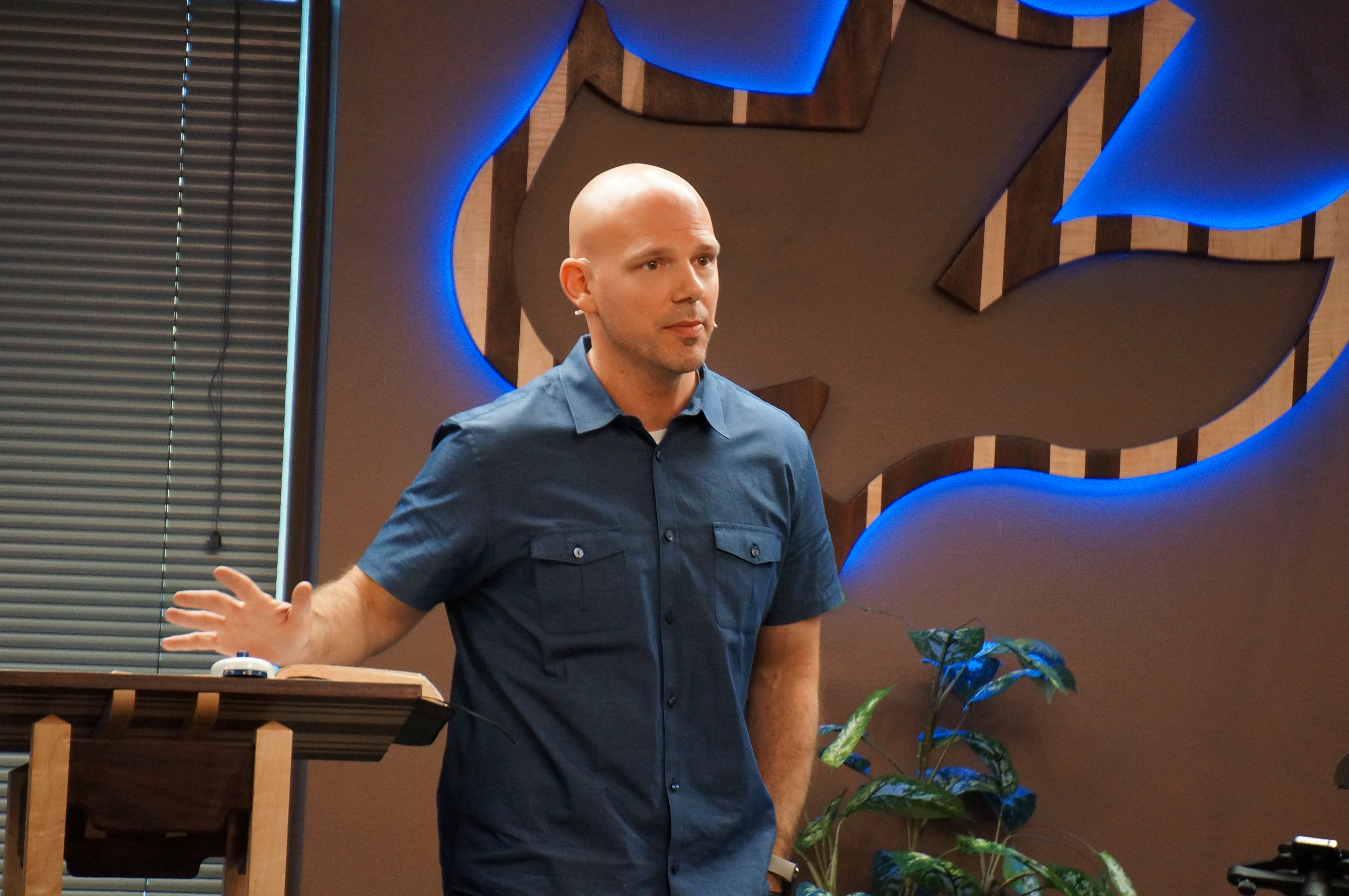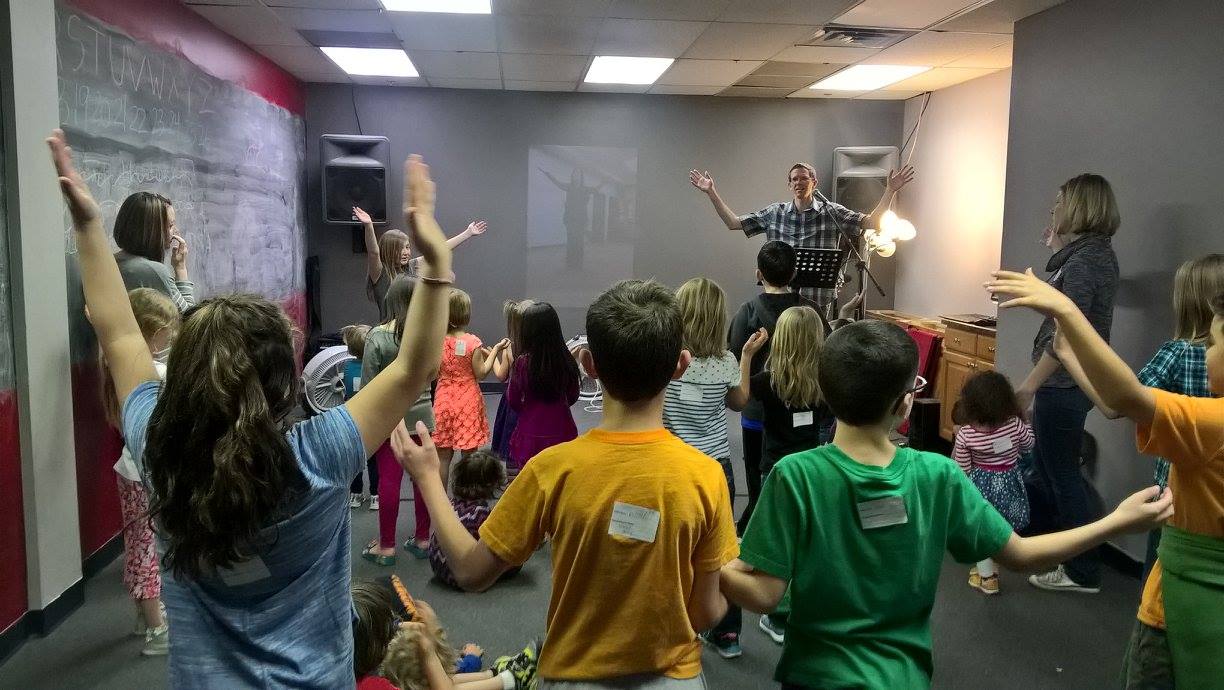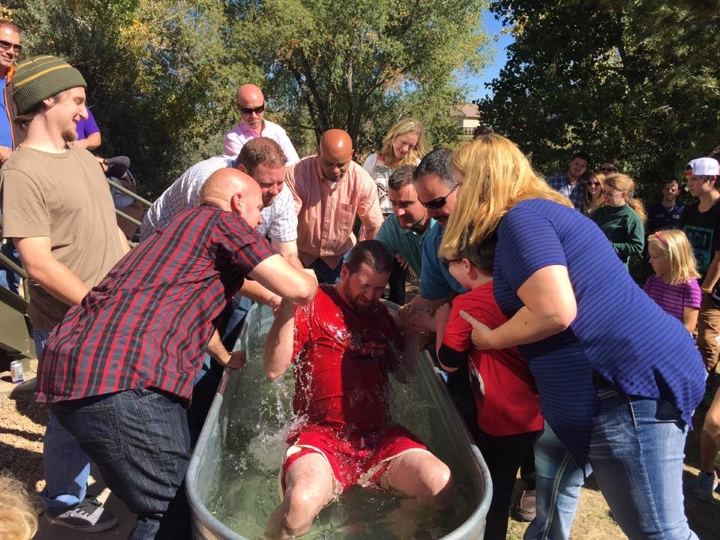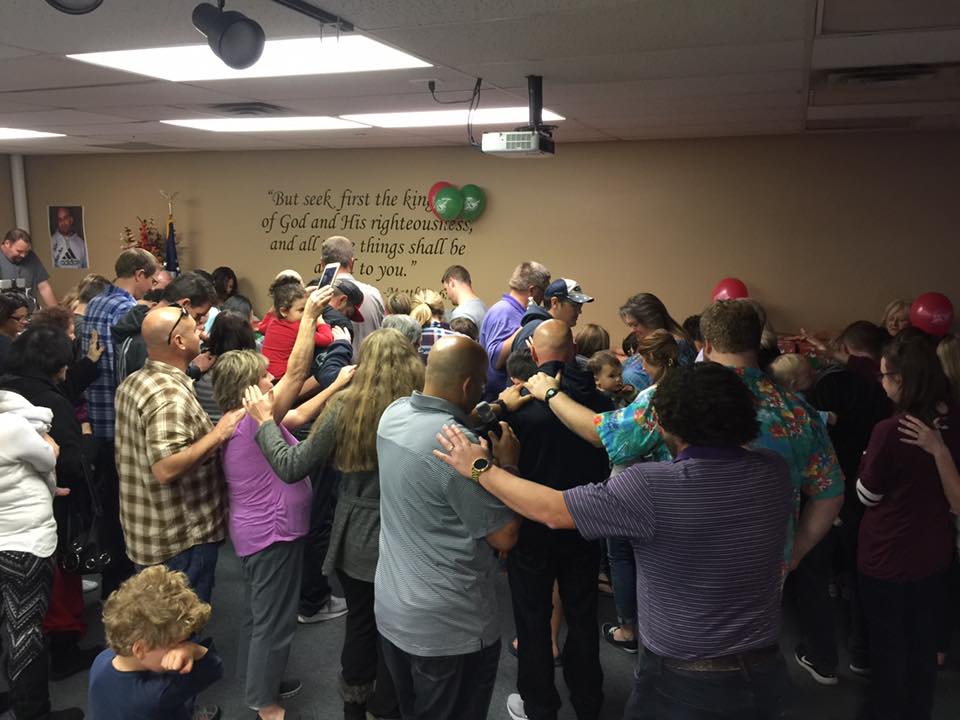 What do we believe?
It is our desire to create disciple-making believers. We do this by reaching people through God's Word, teaching them how to seek, love, and serve Jesus, and sending them to reach, teach, and send others.
We recognize that above wisdom, knowledge, works, and all the important callings that believers should walk in, is LOVE. We strive to put love in its preeminent place in God's church as "the greatest of these" as spoken of by the Apostle Paul in 1 Corinthians 13.
For a full list of our beliefs (statements of faith) please click the link directly below!
Find us on social media!
COME AND see US soon!