Youth
The Youth Group at C4 is A.M.P.E.D:
A Ministry Preparing Extreme Disciples!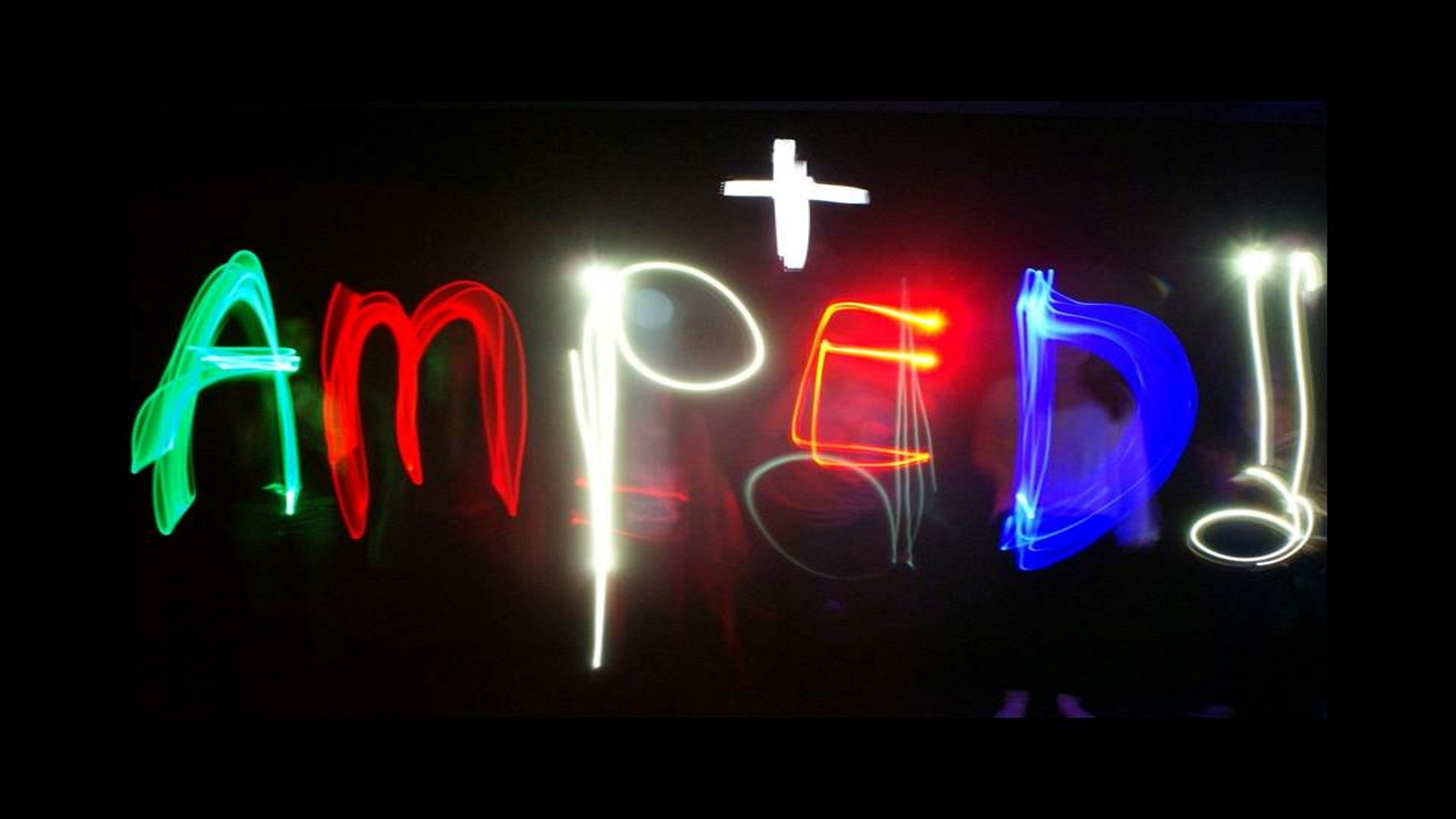 FOR 6th gradeRS to Seniors in High School!
We gather together weekly on Sunday mornings during the 11am service for worship, Bible study, fun activities, and small group fellowship. Our desire is to provide an open atmosphere where students can know that Jesus cares about any and every part of their lives. In A.M.P.E.D, we are real with the students so they can be honest, open, heard, loved, and equipped to live as a light for Christ in a dark world, no matter the cost! We do this by...
Students Reaching Students
Extending the love of Christ to friends

Being a light to those in darkness

Igniting passion for God in each other
Students Teaching Students
Increasing in the knowledge of God's Word

Growing in the character of Christ

Seeking the Lord together
Students Influencing the World
Serving in the church

Serving in the community

Showing the love of Jesus to everyone
In addition to Sunday mornings, we offer all kinds of fun, fellowship events throughout the year including summer camp-outs, sleep-overs, cook-outs, scavenger hunts, and more!
winter retreat!
Every year, our youth and youth leaders come together with many other Calvary youth groups for a refreshing and fun winter retreat! We host the retreat by engaging many awesome Bible teachers while providing Biblical worship that can reach deep into their hearts. Of course, there is a huge variety of fun and exciting activities too! Every year has a theme to narrow the focus to keep the youth engaged and encourage them to apply God's Word practically to their own lives!
A modest cost is involved for the retreat which includes room and board, meals, and activities. Generally speaking, the retreat lasts 3-4 days with plenty of adult supervision to keep everyone safe and engaged!