Terebinth Ministries
WHAT IS THE "SCHOOL OF DISCIPLESHIP?"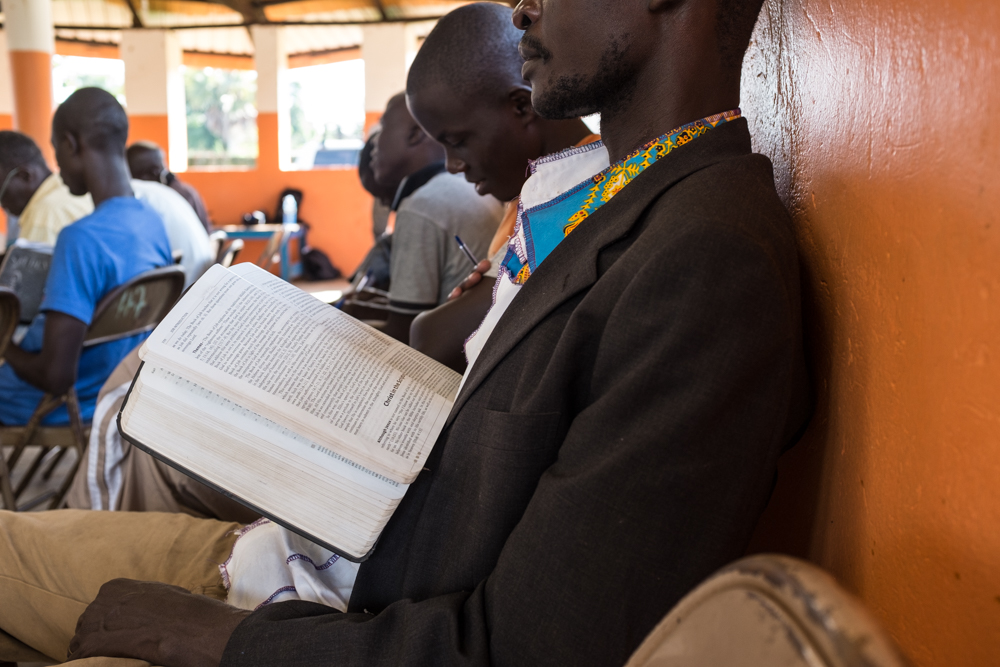 Hear it Directly from them!
The Terebinth Ministries School of Discipleship is a Bible training and discipleship school for pastors and leaders in churches around northern Uganda. Jon Coupal oversees the school with a team of four local pastors and three foreign missionaries.
We teach through the entirety of Scripture verse by verse from Genesis to Revelation, equipping pastors for the work of the ministry. Many of our students come from a region where Bible resources, materials, or seminaries are not readily available; our emphasis is training these leaders to be Biblically literate by using Scripture to interpret Scripture.
The school takes place one week a month where the students are provided accommodations, meals, and transport. They study hard through the week covering anywhere from 1/2 to 7 books at a time. At the end of the week, they test out of the material they have covered. They build on the foundation of the first 5 books of the Bible to understand the rest of the Bible.
A second school of 32 pastors began in July 2017. This school runs very similarly to the first, but with an amazing addition. The Terebinth School of Discipleship doesn't work from pre-made curriculum, but rather was developed the same way the students are learning to study. The second school is using a newly developed workbook curriculum which is being written by Jon and the Terebinth School of Discipleship team. This enables the students to not only learn better, but to also have material to take back to their home villages to teach as well.
The model, hope, and prayer of the Terebinth School of Discipleship is to train up leaders and teachers that God has already put in place to create a reproducible Discipleship model.
- Terebinth Ministries
One of the missionaries directly sent out by C4, Jon Coupal, is the assistant director for Terebinth Ministries and oversees the Terebinth School of Discipleship! Please be in prayer for all that God is doing in Uganda, and that the Lord would continue to open doors for the truth of God's Word to go forth! Follow Jon and Kristin's blog, "CoupalstoUganda" at http://www.coupalstouganda.com/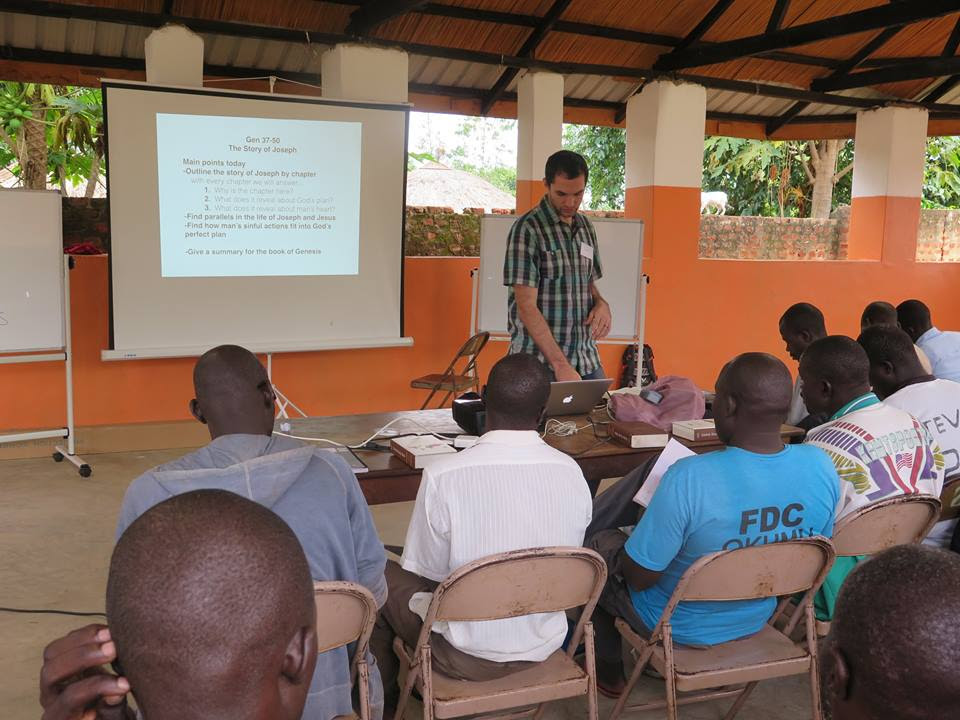 If the Lord puts it on your heart to partner with Terebinth Ministries in supporting what God is doing there, you can do so by clicking here:
Check back soon for MORE about Terebinth Ministries!